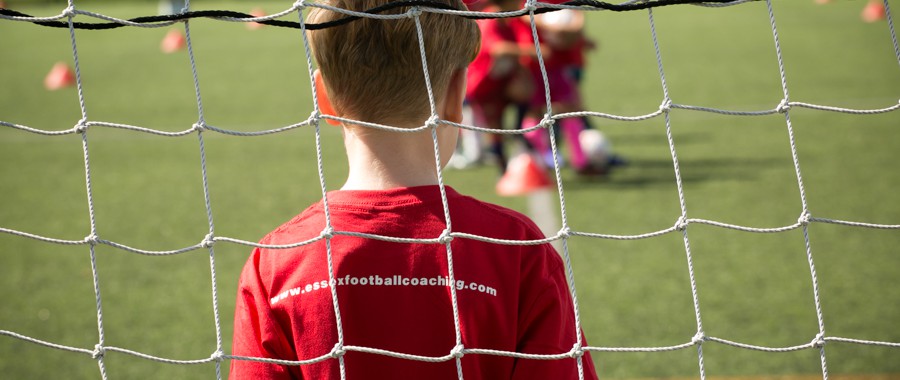 Essex Football Coaching is a sports coaching company working with nurseries, schools and local football clubs. We also run our own pre-school and evening futsal classes throughout the week.
Established in 2009, EFC is now well respected by many schools, parents, coaches and players in the local area, due to our success. Owned by an experienced PE teacher and a Director of Youth Football, from one of Essex biggest clubs, our company is driven and extremely experienced in many different areas.
Our growing reputation is maintained by football camps that are held during the school holidays. We believe that player input and parental feedback is vital, to ensure that every child has an enjoyable and beneficial time with us.
EFC's Mini Kickers programme was introduced in September 2015. The programme is based on delivering football to children aged 18 months – 5 years old. With coaches experienced in dealing with this age group, we are in a fantastic position to offer impressive coach to player ratios as well as a local football club into which players can progress.
After our inception as a specialist football coaching company, we now offer coaching in other sports due the demand from local schools. All of our coaches are at least - FA qualified, CRB checked and first-aid trained.
Our company thrives on setting ourselves high standards and ensures that our youngsters are exposed to sport in a fun and positive learning environment.