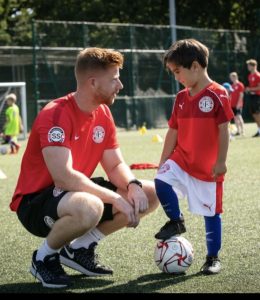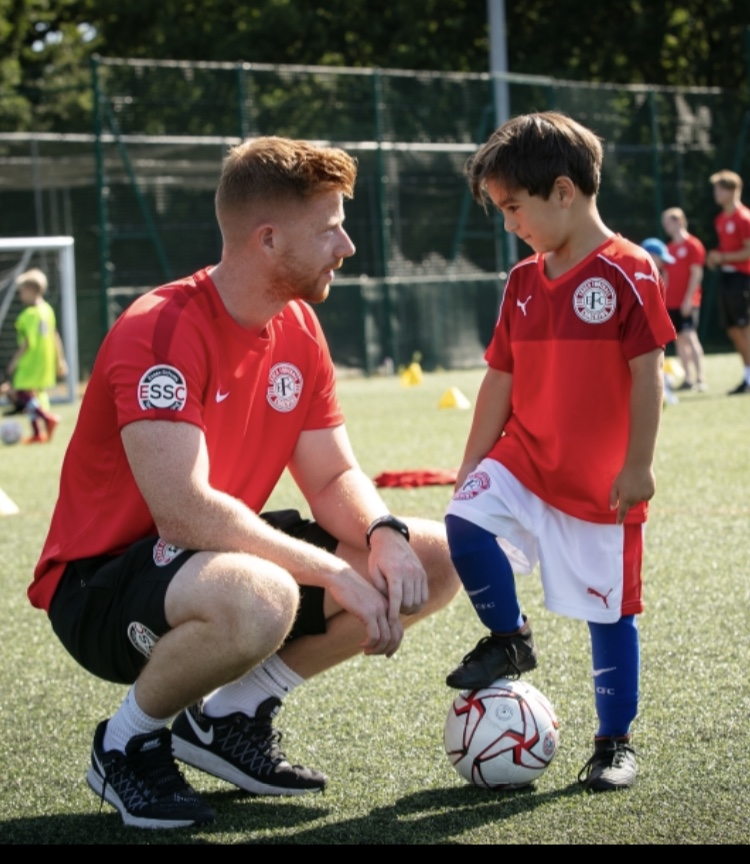 Essex Football Coaching have been providing 1-2-1 football coaching since 2016. We have worked with players from the age of 6 – 18 years old. Our highly qualified staff are able to pinpoint the areas needed to help any player progress In the right direction. With the ability to demonstrate, accompanied by the knowledge to explain, our staff are perfectly equipped to enhance the skills of any player.
You will see from our staff tab above, we are able to share a wealth of experience from many professional football clubs. This makes us one of the most in demand companies in Essex when it comes to 1-2-1 football coaching.
If a player shows a high level of skill, they may be offered the opportunity to trial at a professional club.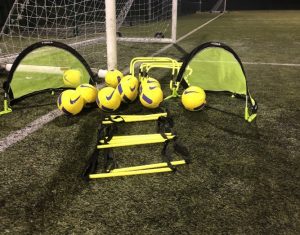 We advise that anyone interested in booking a 1-2-1 session with us, contacts us as soon as possible to book. To receive a quote, please provide us with the age of the player, the location you're looking to train and the number of players attending.