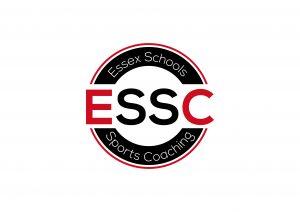 Essex Schools Sports Coaching have had an outstanding school term. The impact made in our schools has been huge, according to the feedback from the staff/headteachers.
We have not only kept our high standards but we have also grown as a company. We have Added to our list of schools as well as extended the number of services that we can provide.
Entering the borough of Havering has been a real bonus. The mentoring and delivery supplied by our staff has left them in high demand. The young people in the borough have benefited hugely and we hope that it enables them to achieve their goals.
As much as our staff are looking forward to the Easter break, they are extremely excited to see how much more of a difference they can make to the young lives in Essex when they return.